Things You Can Do in Beirut This Summer
The choices are endless!
10-August-2017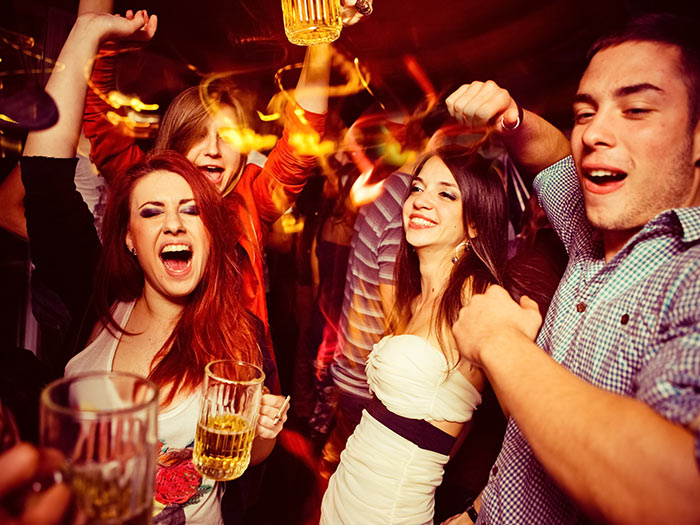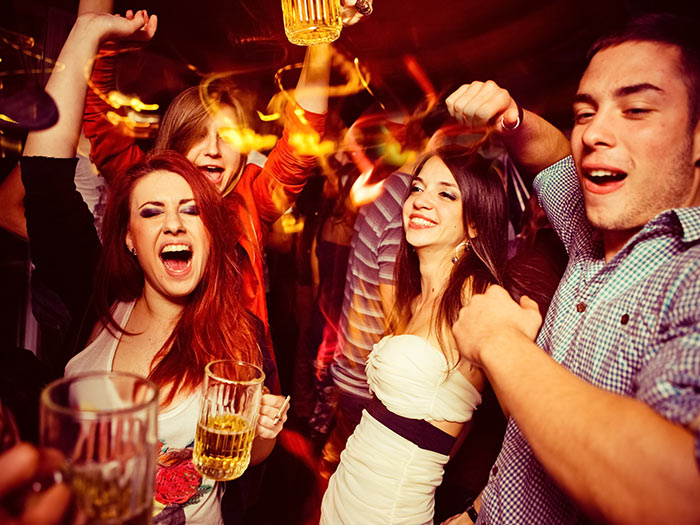 When it comes to entertainment, Beirut is the city you're looking for. Here are some really fun things you can do in Beirut this summer. 
Great amusement parks
Those who love to boost their adrenaline can visit cool amusement parks like Luna Park. Don't think we forgot about your kids; Fantasy World and KidzMondo are the right places to let loose and enjoy the moment! 
Visit our local wineries
Spend some time in a local winery in Beirut and try new, unfamiliar things for a change. Not only is there a splendid view, but you'll learn a ton of new things about wine if you're up for this trip. If you don't know where to start, we can recommend Burgundy, Vintage and many more.
Hang out in Mar Mikhael
There's nothing more satisfying than a chill night with a group of friends and good music. Mar Mikhael offers tons of bars, restaurants and cafes, and they're all very chill and friendly.
A unique night life experience
Beirut is one of the best places to party. Why? Because we know how to have fun, and we have really good clubs in the area. We can mention Seven Sisters, B018, Skybar and many, many more clubs that you can enjoy on your free time.