Your Go-To Eyeshadow Tricks
30-July-2018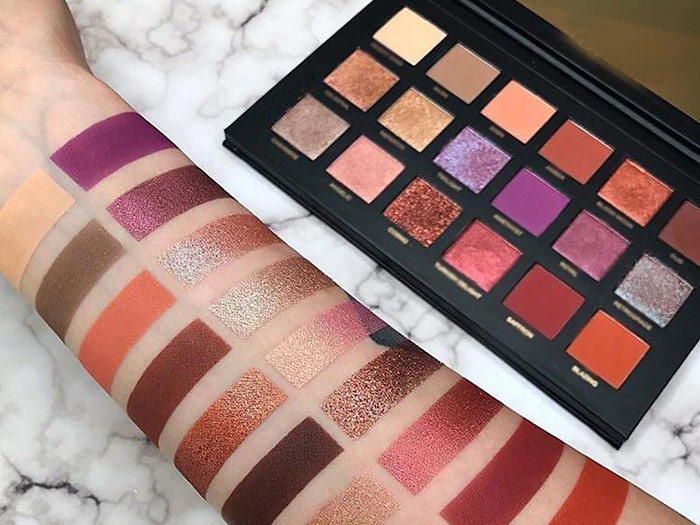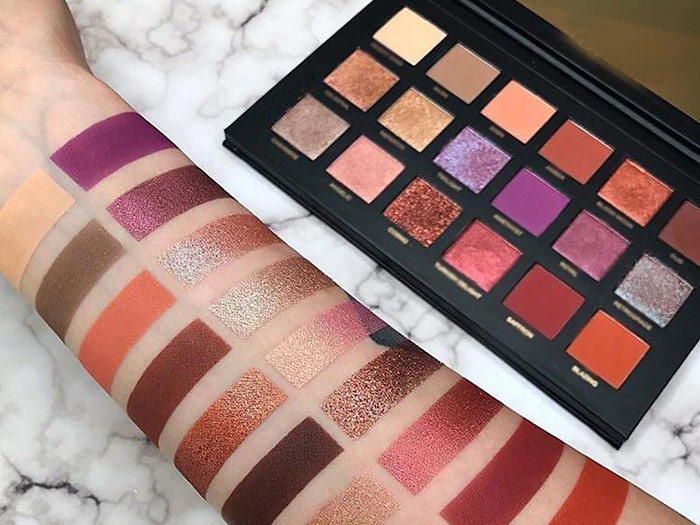 Eyeshadow is the ideal product if you want to give out an intense, stylish and lucious vibe. But if you don't know how to apply it, it can quickly make you go from hot to NOT. To avoid making mistakes, you can rely on our 3 tips on how to perfect your eyeshadow.
For a more sophisticated glare
In order to feel like a lady, you have to look like a lady, and this is how you do it: apply the darkest shade on your eyelid, and gently brighten the shade as you're reaching the part under the eyebrow. Between the two, we can play with intermediate hues. Don't forget to blend your eyeshadow when you're done. You don't want to look like your'e wearing a mask!
Say NO to round eyes
In order for this one to work, you need to put some eyeshadow on the outer part of the mobile part of your eyelid, while slightly dabbing some of it on the lower eyelid. Then, put a touch of light eyeshadow under the lower lashes and the inner part of the mobile lid, creating an almond-shaped eye.
For wider set eyes
If you think you should avoid using eye shadow just because you have close-set eyes, you're wrong. There's a way to make them look wider set: dab a very light shade over the entire eyelid, then use a dark one, preferably gray or brown on the outer half of the eyelid. Blend carefully, and you're good to go.