Pregnant Arab Celebrities' Style
Maternity Glow
Helena Saadeh
3-January-2019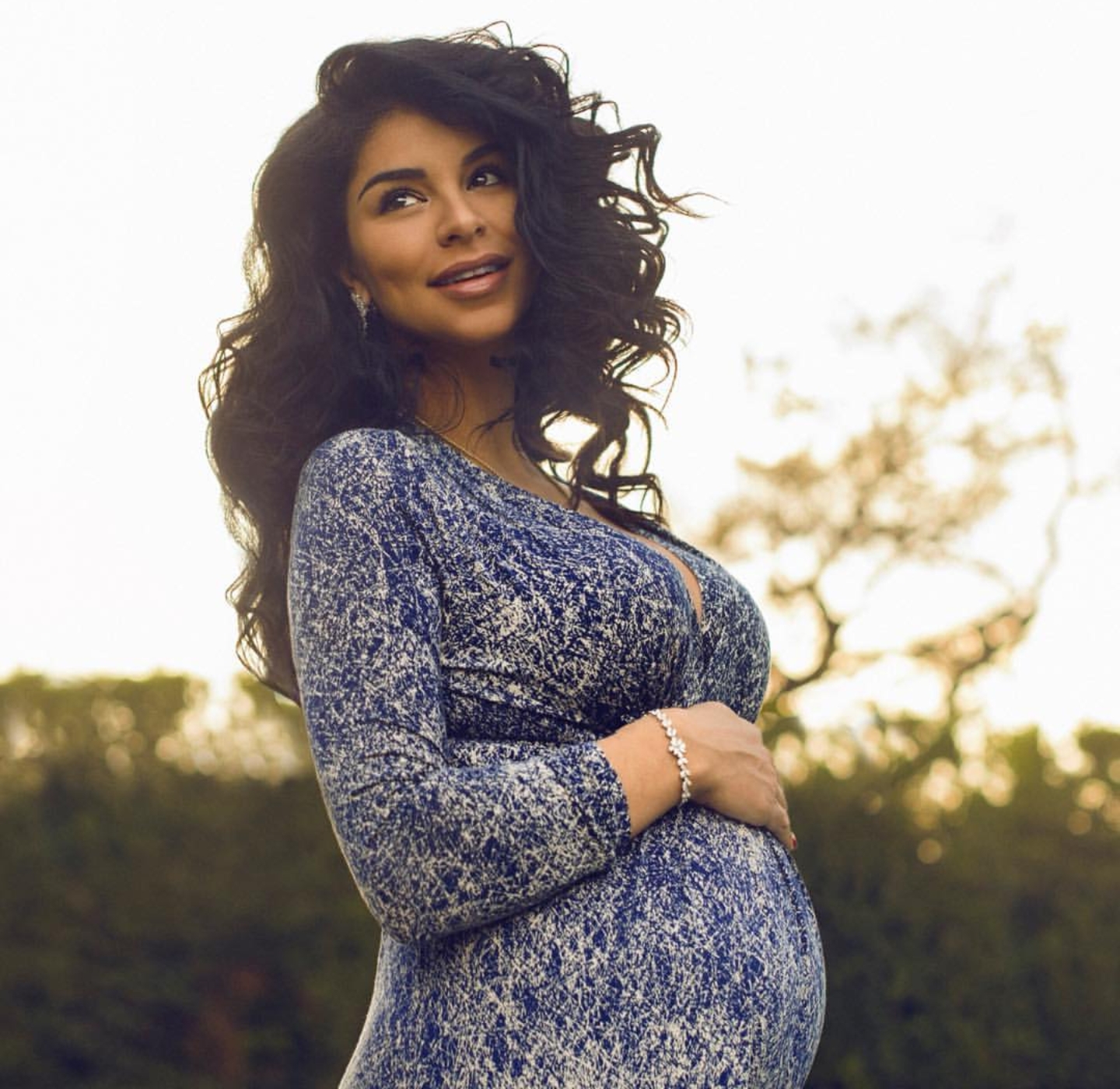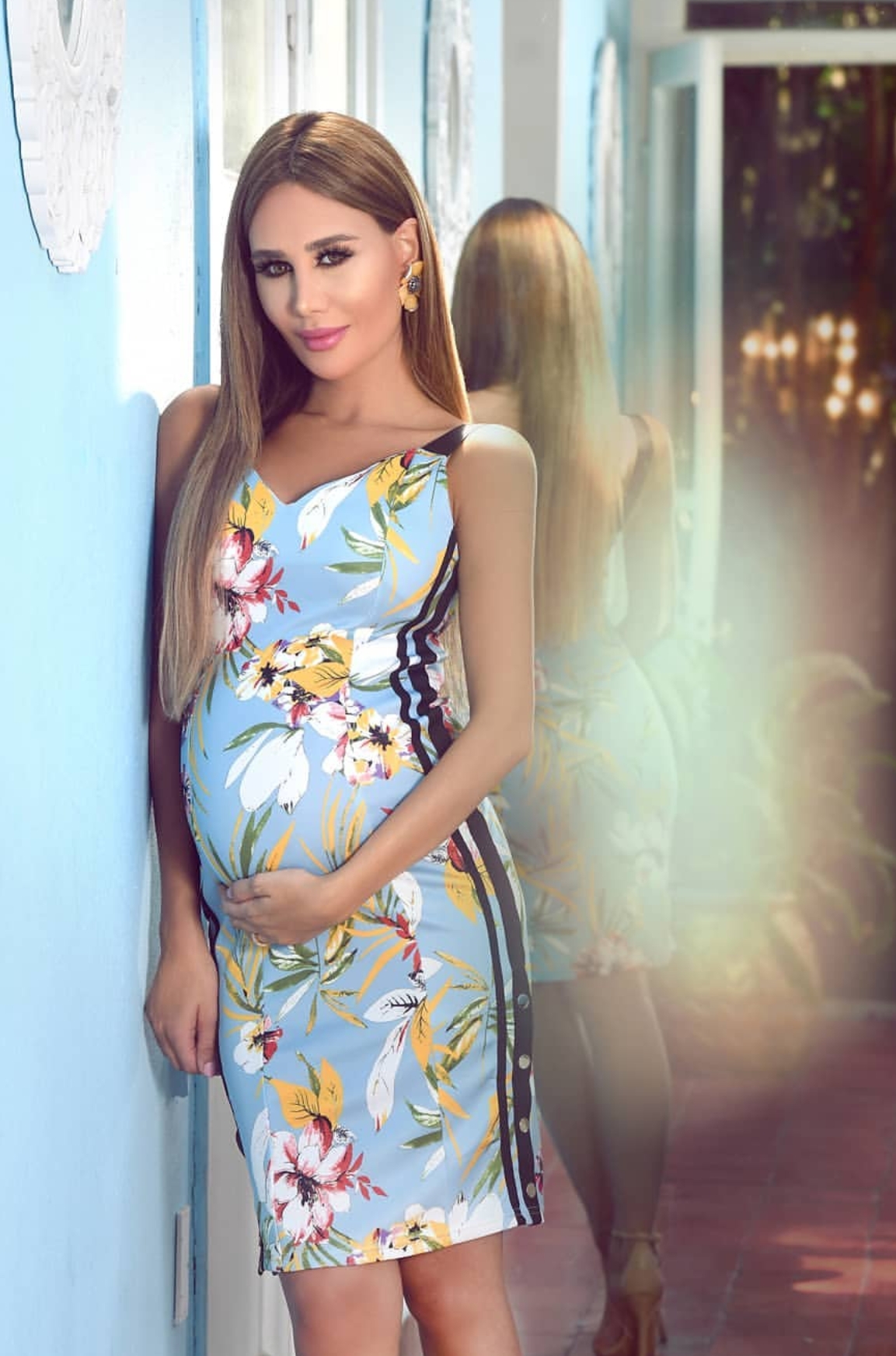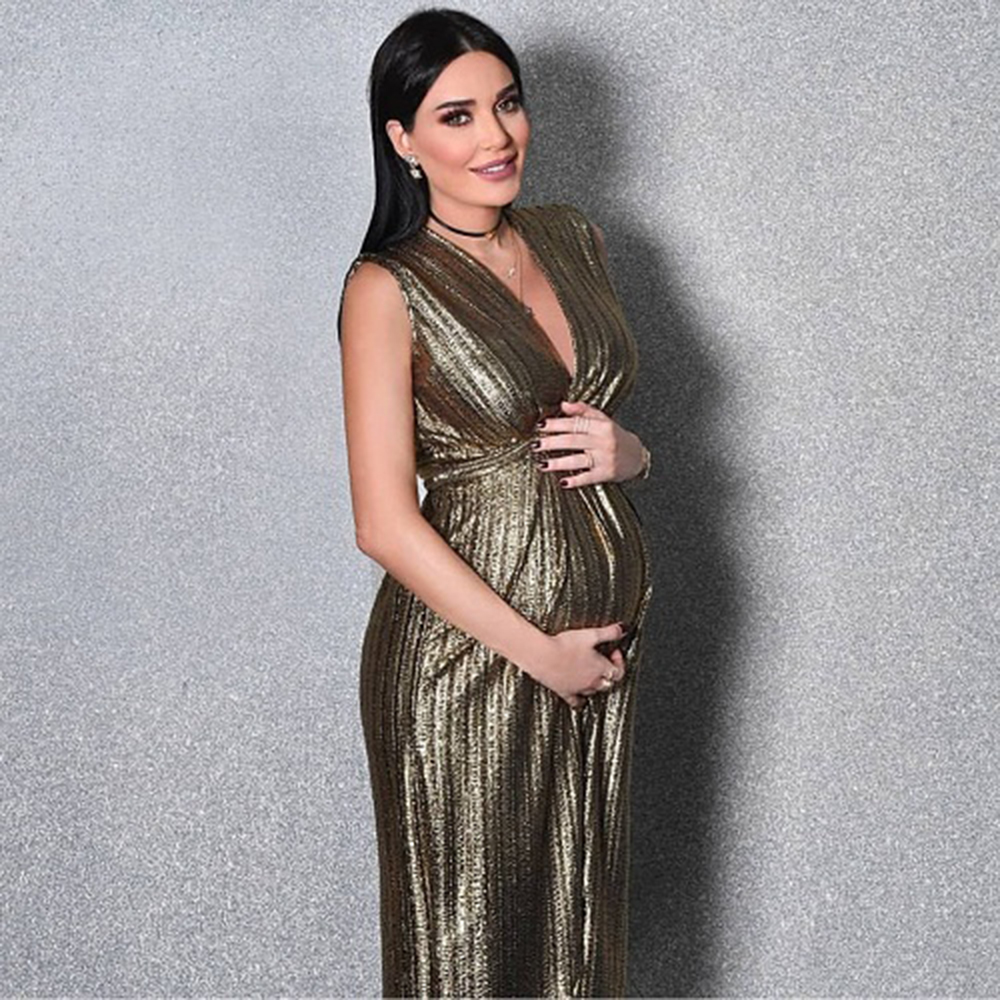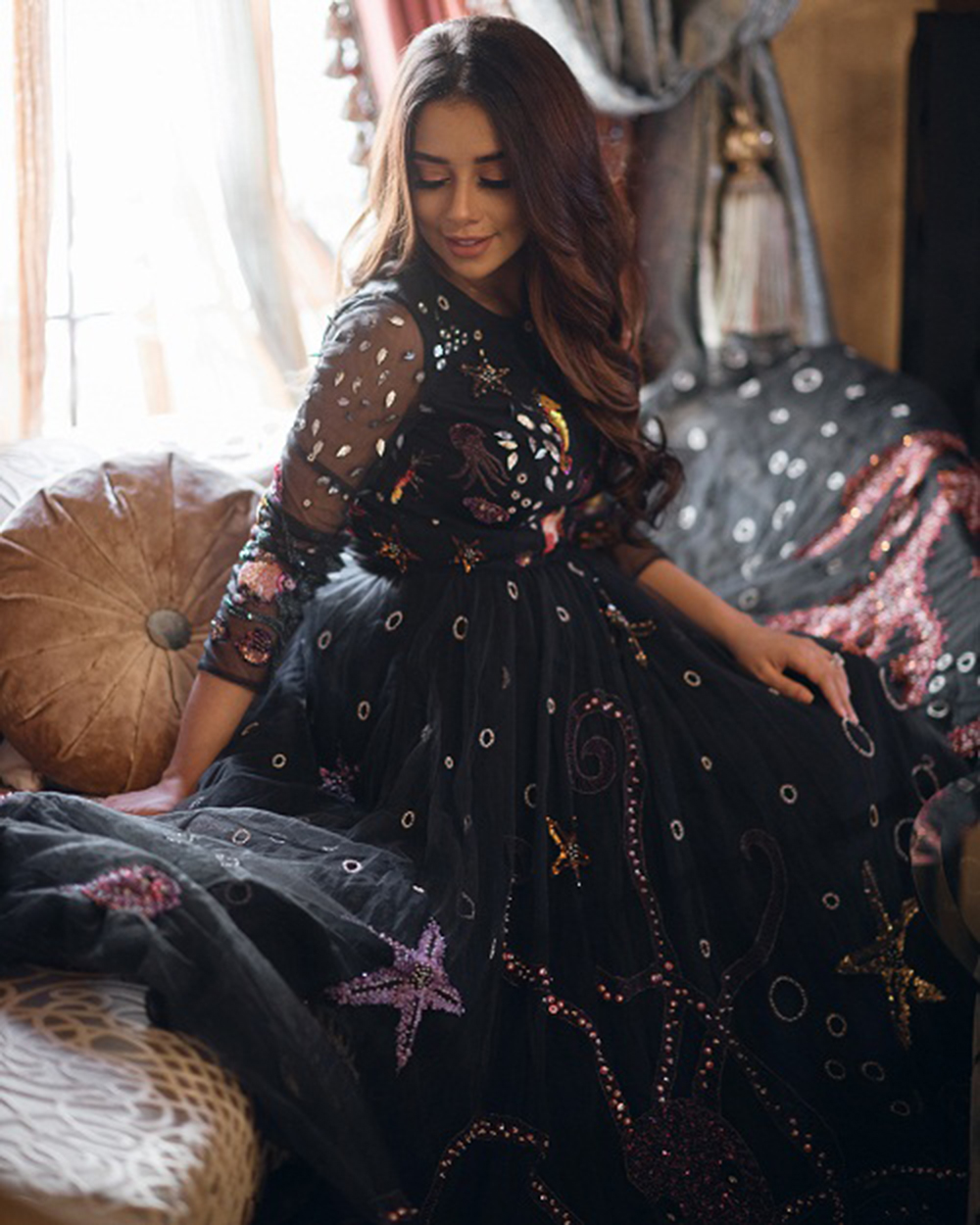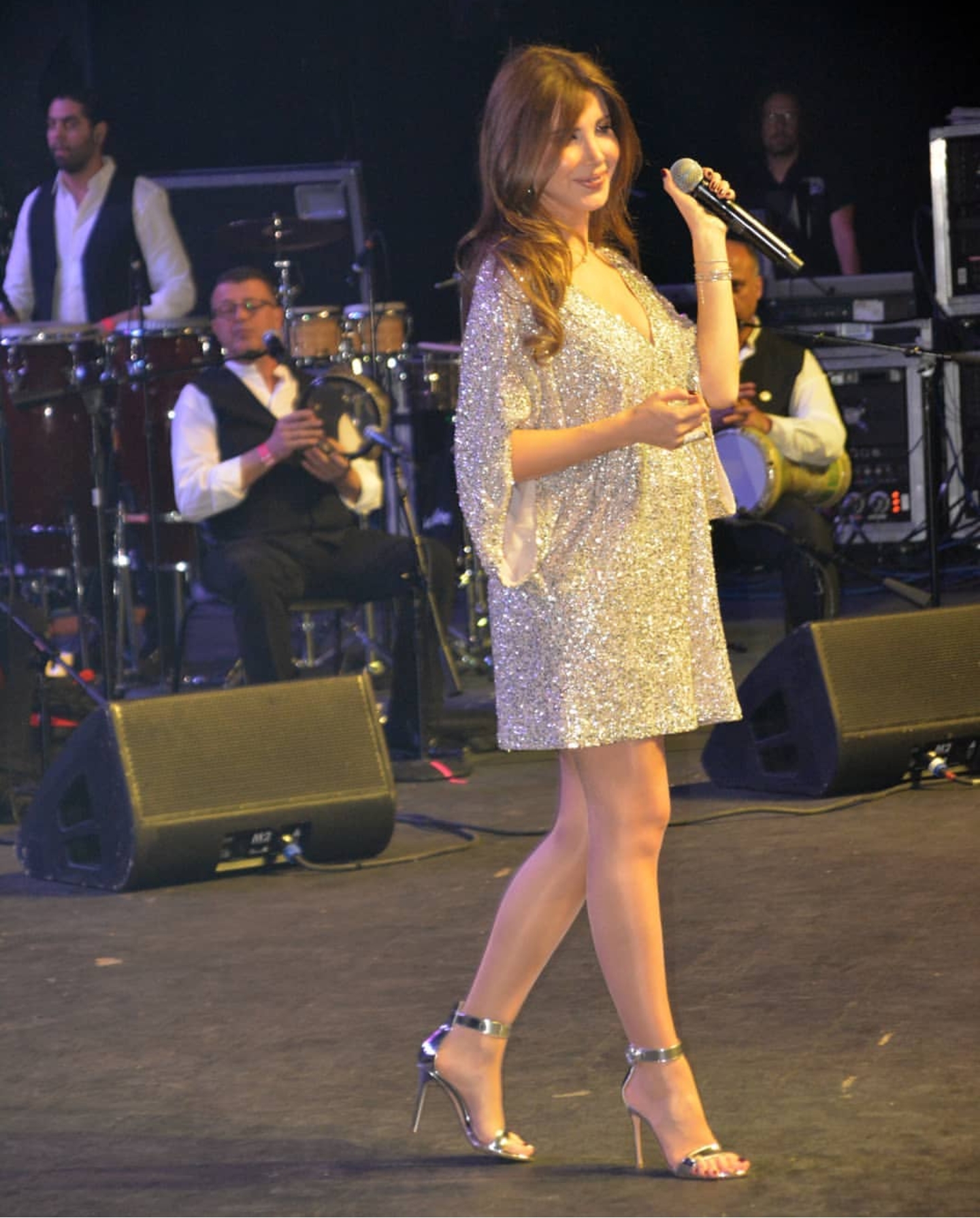 Balqees Fathi
The Yemeni singer Balqees proved to us that pregnant celebrities can look extra charming with their baby bumps and sweet regards. Balqees wore a long-sleeved black dress embroidered with pretty little shapes and spread all over the couch. The mother-to-be complemented her look with beautiful loose locks and minimal accessories.
Cyrine Abdelnour
Not only we're in love with her voice and her acting skills, we are also head over heels over her prego style! With very simple accessories such as chockers, rings and earrings, Cyrine was able to outshine the golden colors of her dress and give us a beautiful picture of a mother.
Nancy Ajram
Even on stage, Nancy Ajram was able to pull a glowing look and share gorgeous smiles all over the arena. Taking this picture from her Instagram feed, we couldn't but notice how stunning she looked even in her most casual outings as a mother and pregnant star. The "Ya Banat" songstress wore a short loose sequin dress combined with silver shoes.
Rima Fakih
Umm, is it us or Miss USA 2010 Rima Fakih gets prettier every year? With her wide curls and dreamy looks, Rima was able to pull one of the best maternity shots in a blue dress splashed with brighter shades and coordinated with a bracelet and earrings shining as bright as the reflecting sun. #FamilyGoals
Dalida Ayash
A double reflection and a double love for Dalida Ayash's prego style. In a chic light blue dress with flower patterns and black side lines, Dalida brought fashion to the world of pregnant moms, especially with these beautiful stylish earrings she associated the dress with.