Editor-approved Vegan Shampoos and Conditioners
Christina Jaber
11-January-2021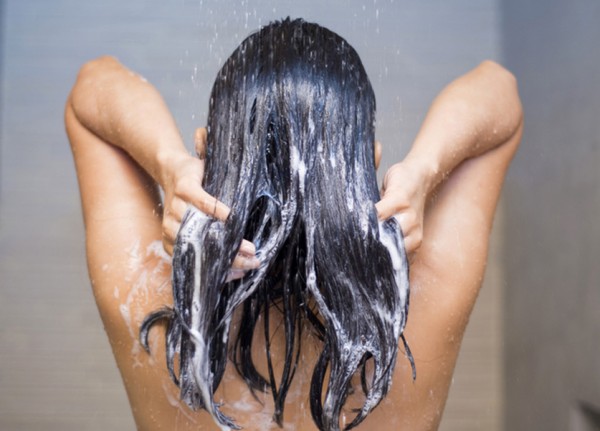 More and more people are giving veganism a go, or adding "going vegan" to their new year resolutions list. If you have decided to become vegan in 2021, you probably need to avoid animal-derived ingredients in your beauty products as well. Today, we have prepared for you a list of our favorite vegan and cruelty-free shampoos and conditioners. Keep scrolling to get them with one click.
Vegan Shampoos
Godiva Shampoo Bar - Lush
Cleans with a host of nut oils and butters, and then leaves a lingering scent of jasmine. You'll enjoy your new glossy tresses right after the first use.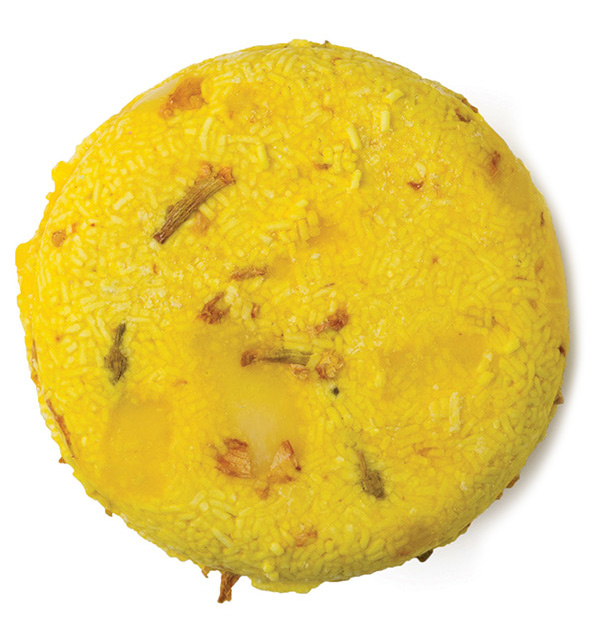 Classic Shampoo - Rahua
Formulated with rare, sustainably sourced ingredients, this rich, restorative shampoo leaves hair soft, silky, and luminous, and scalp soothed.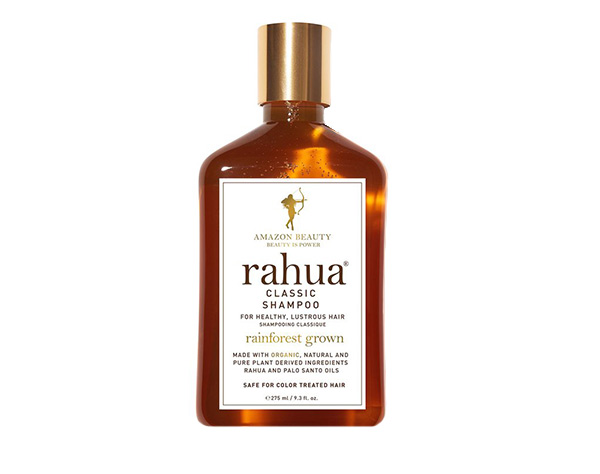 Go Vegan Shampoo – Inoar
This vegan product eliminates frizz and makes hair healthier and softer, helps to protect your hair from future damages, and regulates metabolism and balances scalp condition, leaving your hair silky and smooth.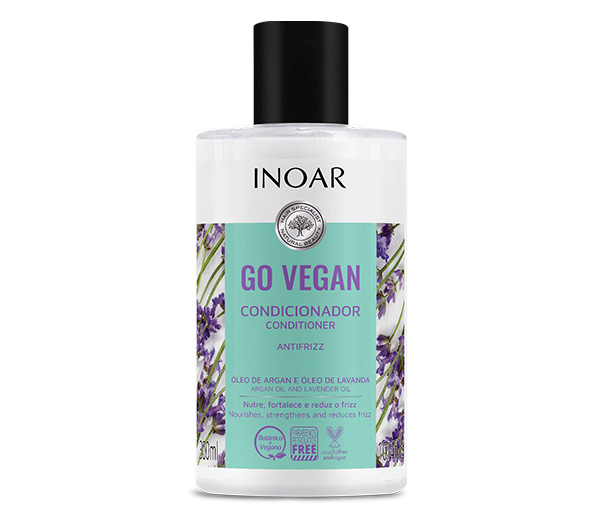 Vegan Conditioners
Jungle Pressed Conditioner – Lush
This vegan conditioner will instill each strand with moisturizing cocoa butter and avocado, an ingredient full of essential fatty acids to repair the surface of the hair. It brings big bouncy volume and definition.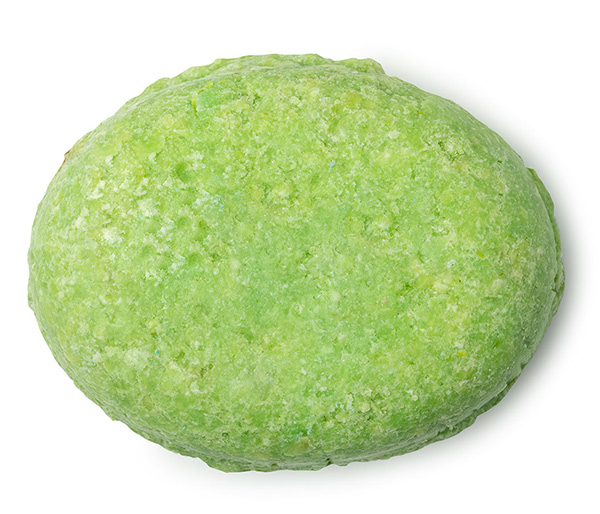 Custom Purple Shampoo – Function of Beauty
Formulated with deep purple pigments to help tone out harsh, brassy tones in blonde, bleached, or highlighted hair. Enhances shine and extends the life of your color.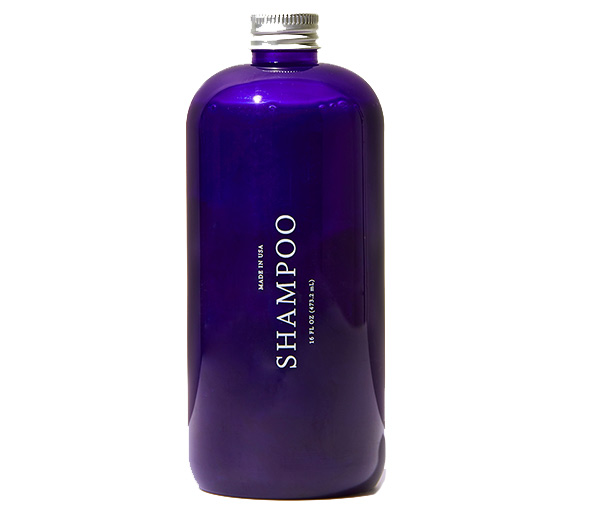 Nutriplenish leave-in conditioner – Aveda
Lightweight leave-in conditioning spray hydrates and replenishes hair for 72 hours while detangling and protecting from thermal styling .