This Manicure trend will dominate nail-art in 2021
Christina Jaber
26-January-2021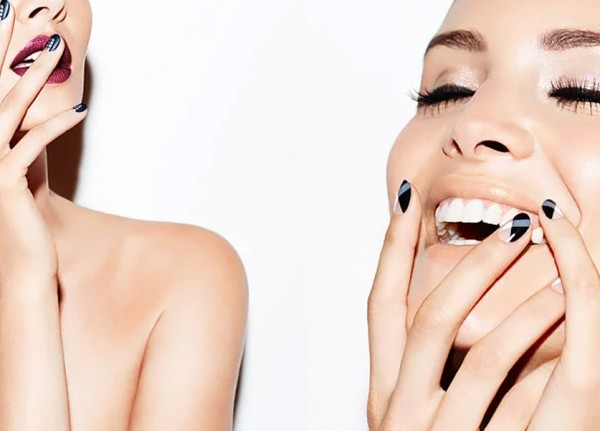 Nail art is all over our Instagram feed, and we're loving it! While some nail art trends are refreshing, others are fun and some are strikingly minimalist and easy to pull off at home.
In 2021, it's time to go for the trendy nail art that is easy to do at home, stylish, and most importantly simple but attractive. And that's where nude nails with little graphic details come. You can do them on your own and still have that wow effect that comes with nail art.
All you have to do is apply a soft nude nail color, then unleash your imagination and inspirations, and finish with top coat. While you can go with colored french styles, you can also go for minimal lines and graphics.
We definitely tried velvet nails and we think it's time for some change. Get inspired and try the nails below and you can thank us later.
Stars embellished nude
The black stripes
The "french" mani with expressive words
Thin french manicure
The french pastel
Minimal and graphic motifs manicure
Touch of glitter