Yasmina Zaytoun Crowned Miss Lebanon 2022
We Miss Lebanon!
Rita Khoueiry
26-July-2022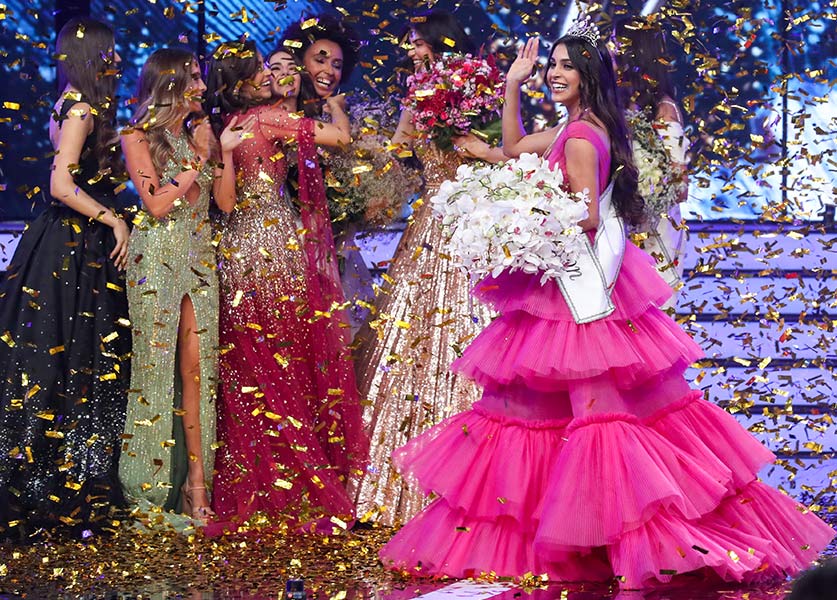 Photos: Wadih Chlink
After holding the Miss Lebanon crown from 2018 to 2021, Maya Reaidy crowned journalism student Yasmina Zaytoun as the new beauty queen. The elected queen has come to fill the 4-year void that was caused by several obstacles.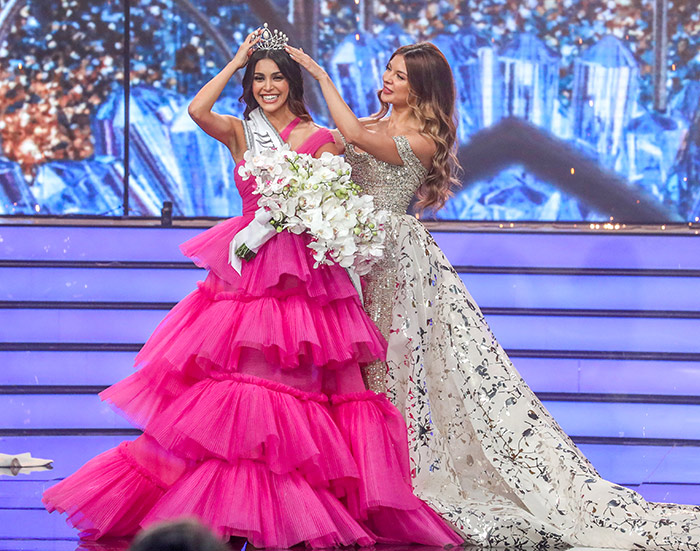 The long-awaited beauty pageant, directly broadcasted by the LBCI, took place in the Forum de Beyrouth, and was presented by Lebanese actress and TV presenter Aimée Sayah. Under the slogan "We Miss Lebanon", 17 participants competed in the pageant. The judging panel that included famous faces, among which were Lebanese influencer Karen Wazen and Miss World 2021 Karolina Bielawska, qualified five contestants for the final stage.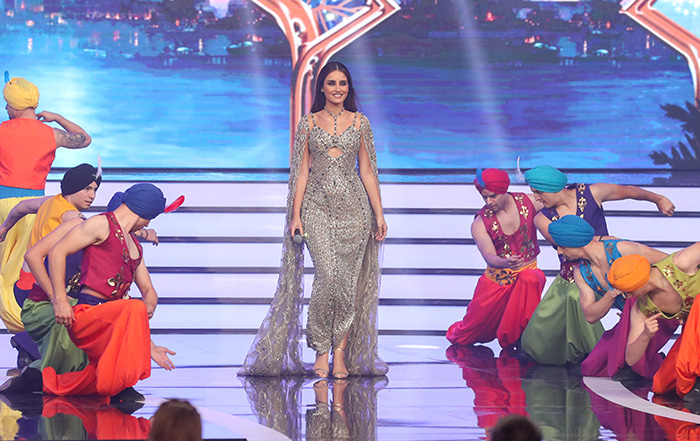 The different appearances of the contestants were designed by the Lebanese designer Georges Hobeika. Modern yet elegant, the evening dresses created by the well-known designer, along with the outstanding bathing suits, left us speechless. Owner of Pace e Luce Wassim Morkos styled the participators' hair, while Lebanese makeup artist Bassam Fattouh took care of their beauty.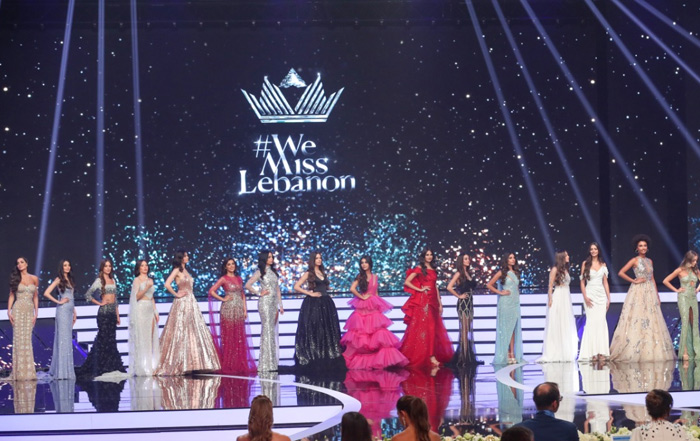 The ambiance at the beauty event was among special: Lebanese singer Nancy Ajram performed traditional songs, accompanied by professional dancers. Miss World 2019 Toni-Ann Singh also performed during the event; "I Have Nothing".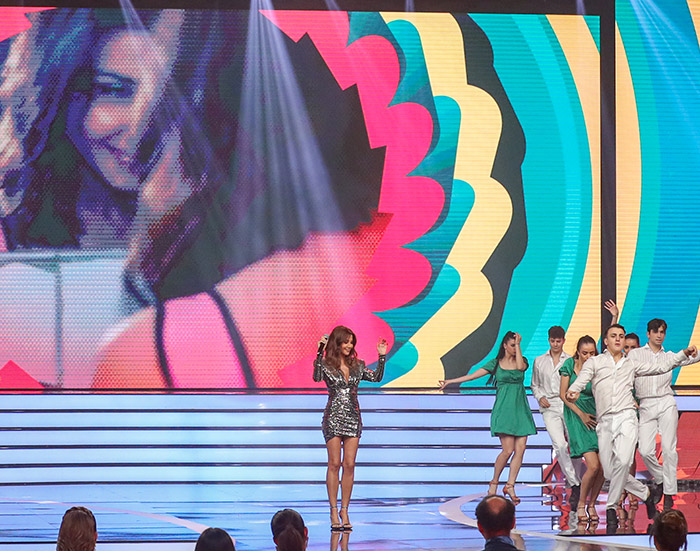 Everyone was out of words after seeing the crown of the elected beauty queen: a very precious piece designed from diamonds by Zougheib & Sons that was decorated with white pearls. A moment to remember for Yasmina Zaytoun.