Outstanding Summer Dresses Worn by your Favorite Celebrities
Refresh your Wardrobe
Alexander Peters - Madame Figaro
3-August-2022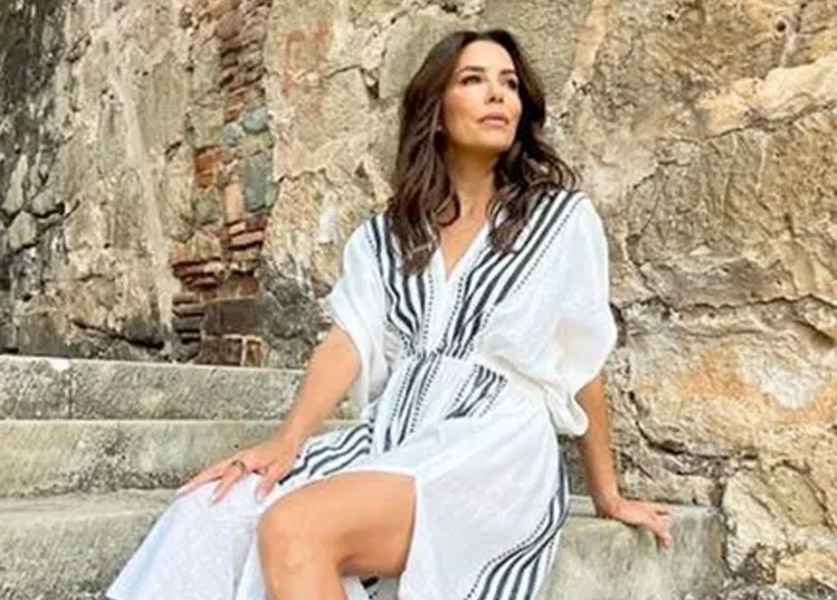 Hot days call for light clothes, especially summery dresses that have joined the formal sphere. Flowery, bohemian, colorful, monochrome ... There is for all tastes, all styles. And the dressing room of celebrities is no exception.
Stars have always been our main inspiration for fashion trends, and this summer, a cascade of outstanding appearances has left mesmerized. Here are some looks celebrities have chosen, combining elegance and comfort.
In one of her latest appearances, actress Jennifer Lawrence inspired in the streets of New York, with a creation signed Tory Burch; a check-patterned piece, with a fitted cut on the bust, along with a flared cut from the bottom.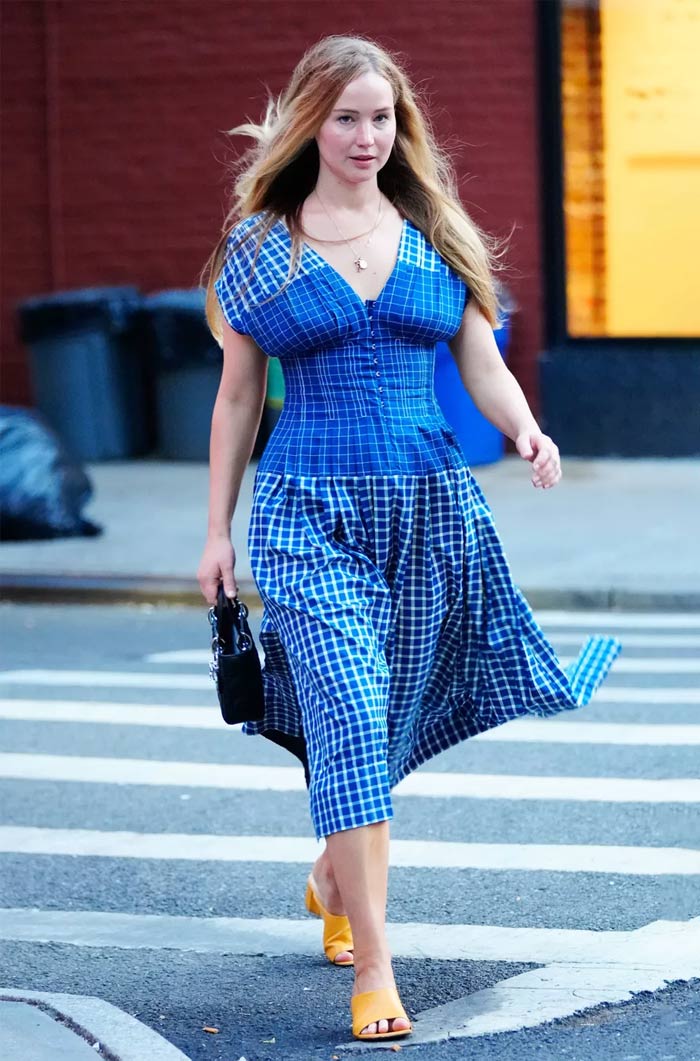 American producer Eva Longoria has shared a picture during her summer vacation in Marbella wearing a tunic dress signed Lemlem.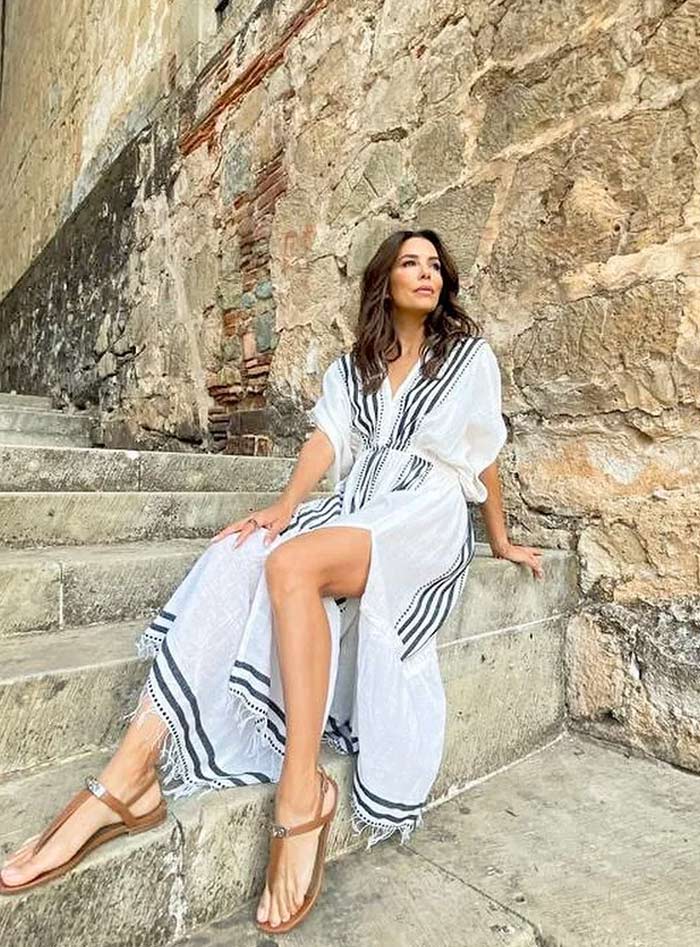 During her arrival at the Valentino fashion show in Rome, actress Anne Hathaway was seen in a yellow dress with mixed prints.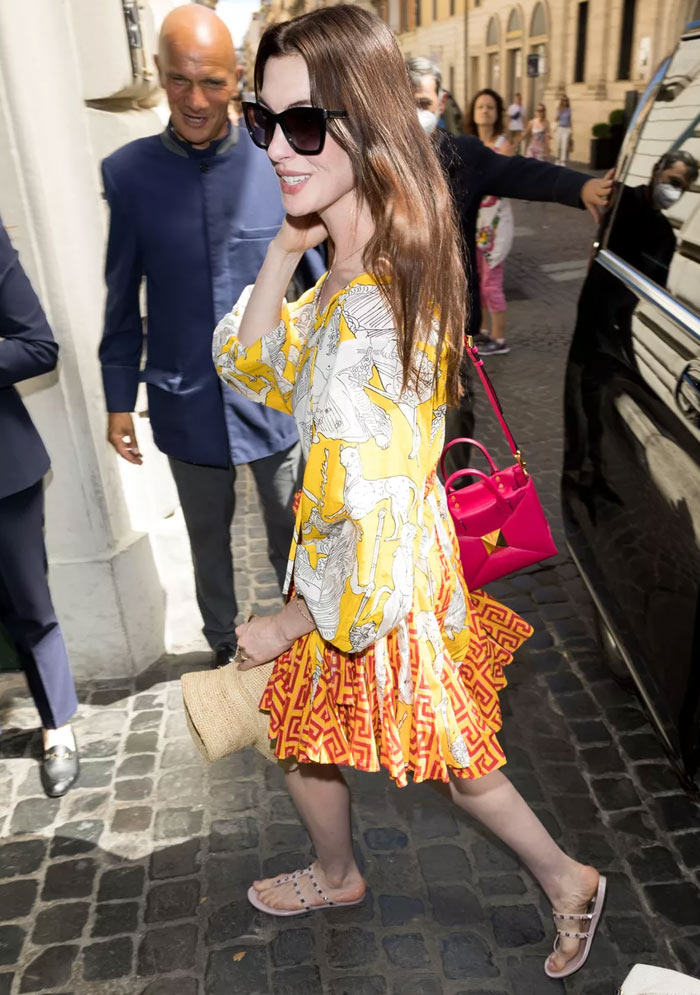 To celebrate her twenty-three years of marriage with David Beckham, Victoria Beckham was spotted in Italy wearing in a floral organza wrap dress.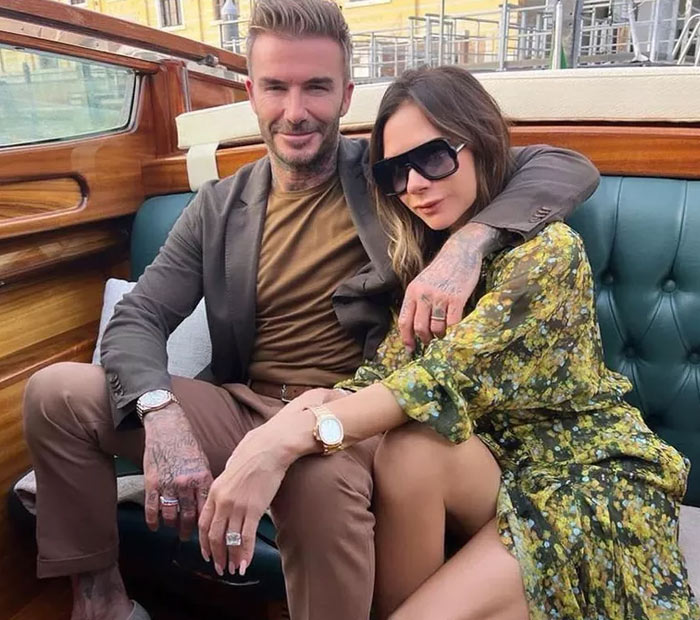 American actress and singer Jennifer Lopez appeared in floral Claudine neck mini dress and platform shoes.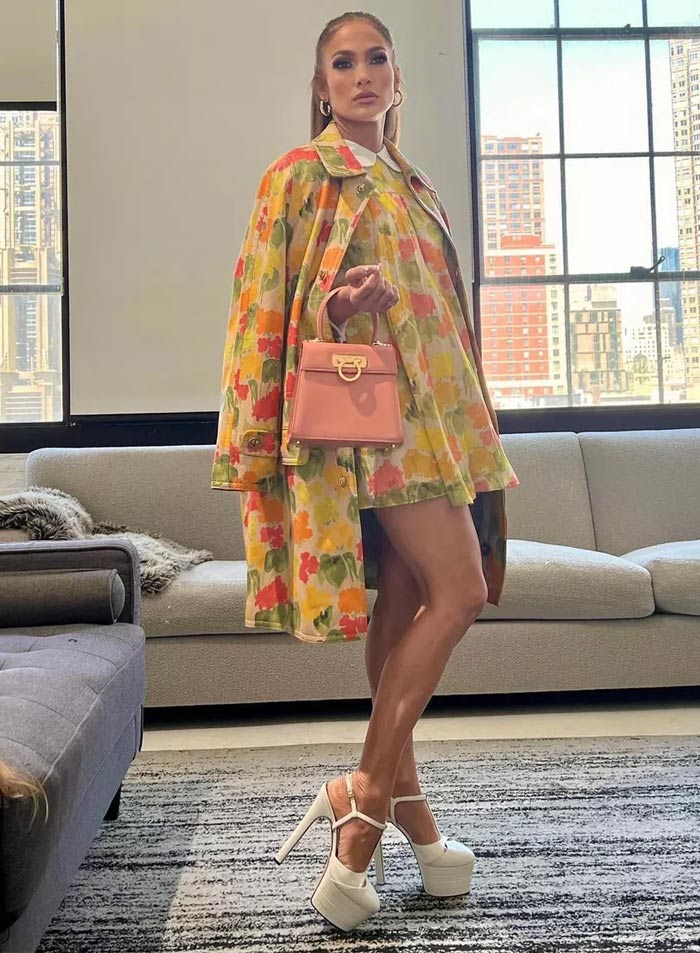 To attend the premiere of "Only Murders in The Building" in Los Angeles, American singer and actress Selena Gomez opted for a simple white shirt dress.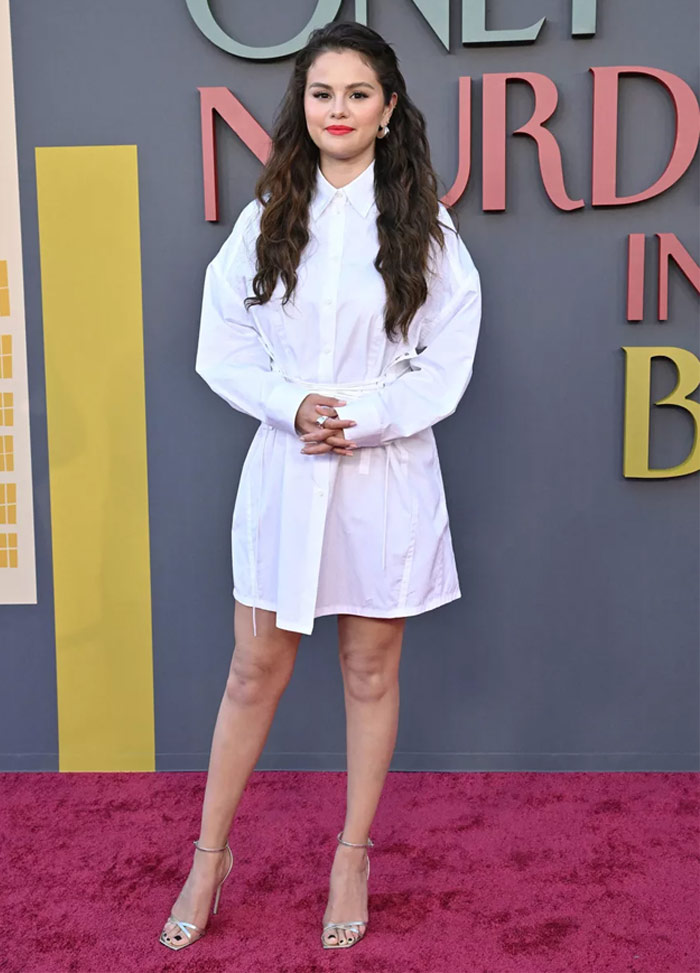 American and English actress Sienna Miller appeared in an off-shoulder white dress designed in a bohemian style. She styled her look with black belt on the waist.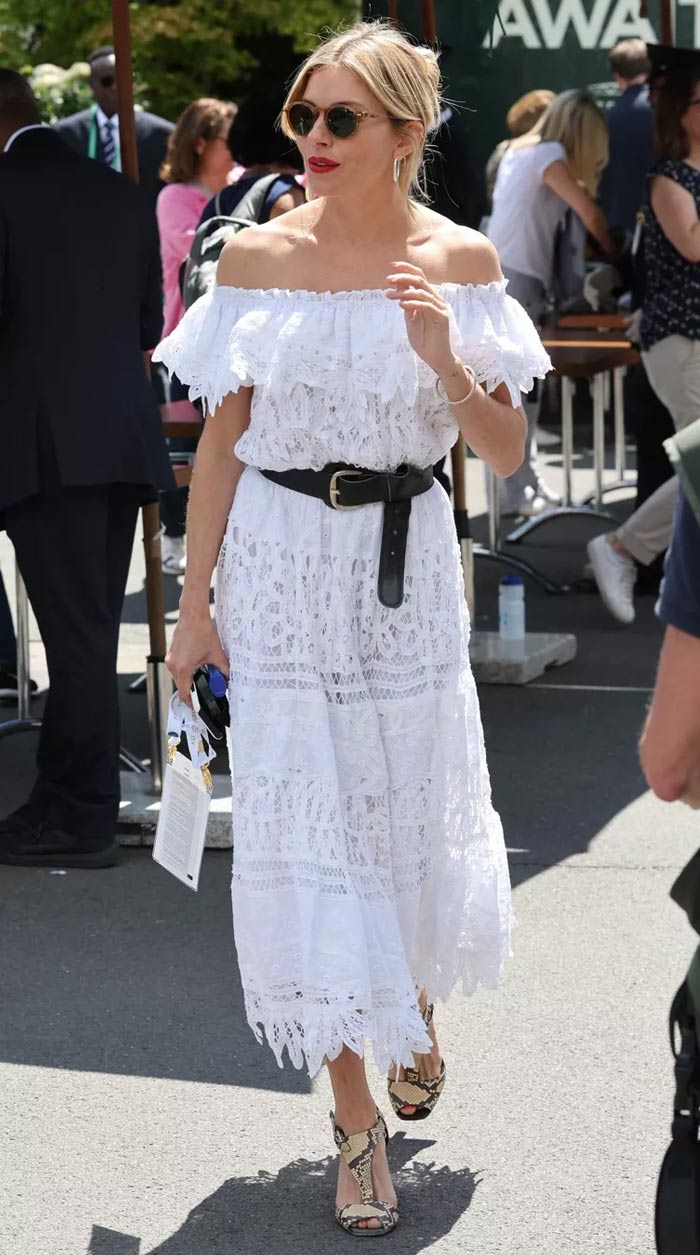 Claudia Schiffer, German model and actress, was seen wearing a long blue dress designed with simple details.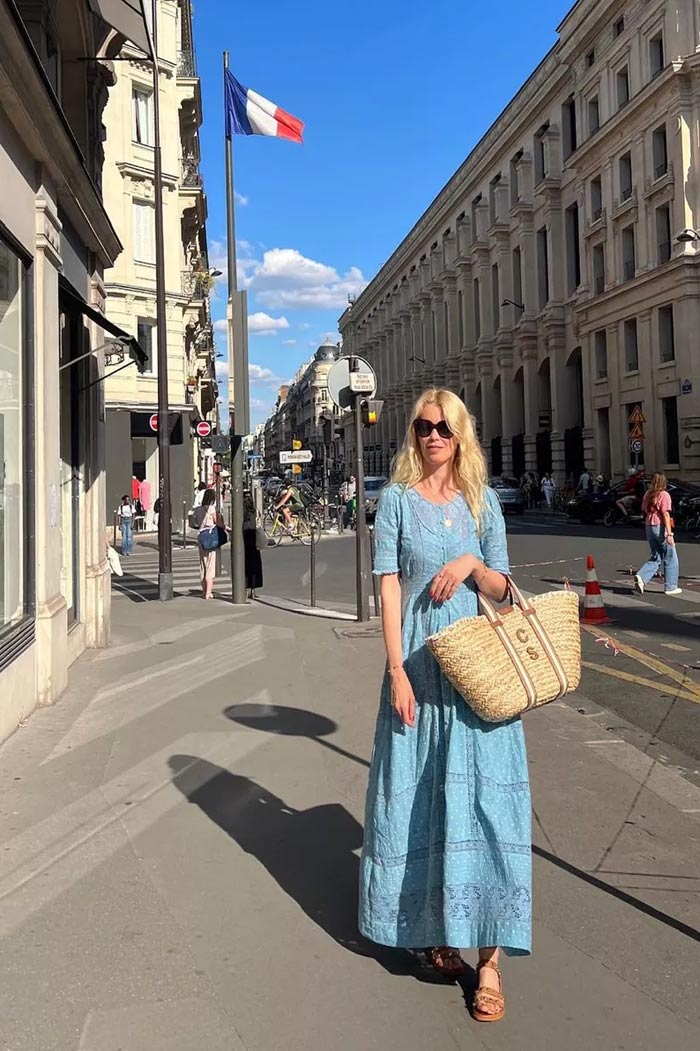 American actress Halle Berry was seen walking in New York streets wearing a midi flowy dress, perfect for summer weather.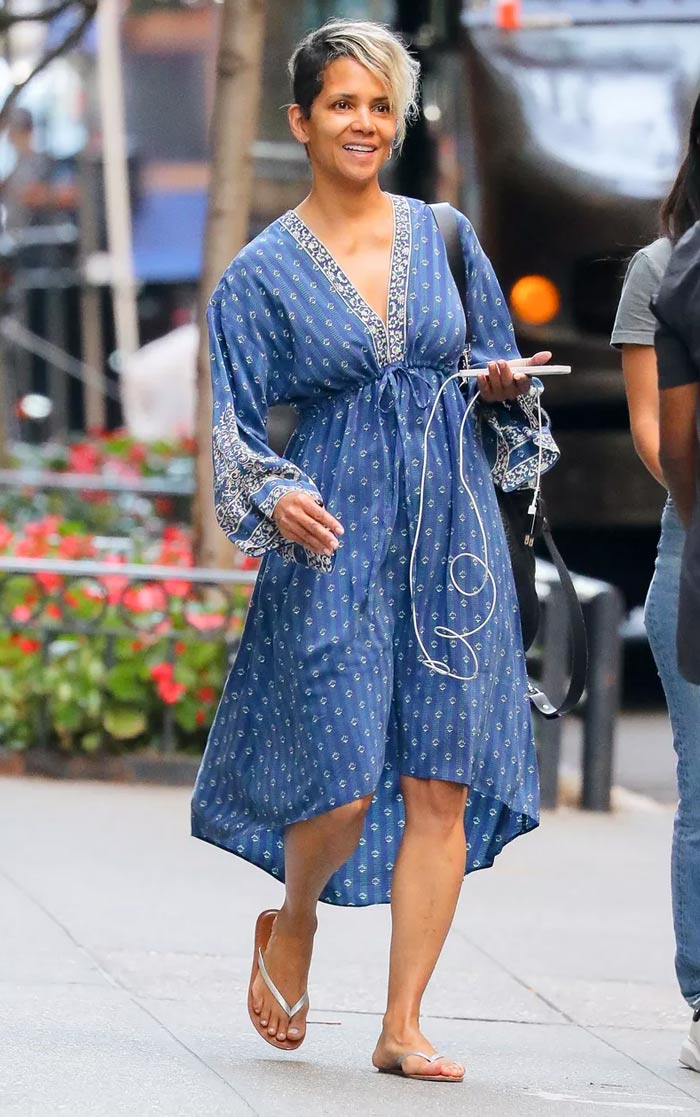 Nicola Peltz was wearing a sleeveless short white dress in Saint-Tropez.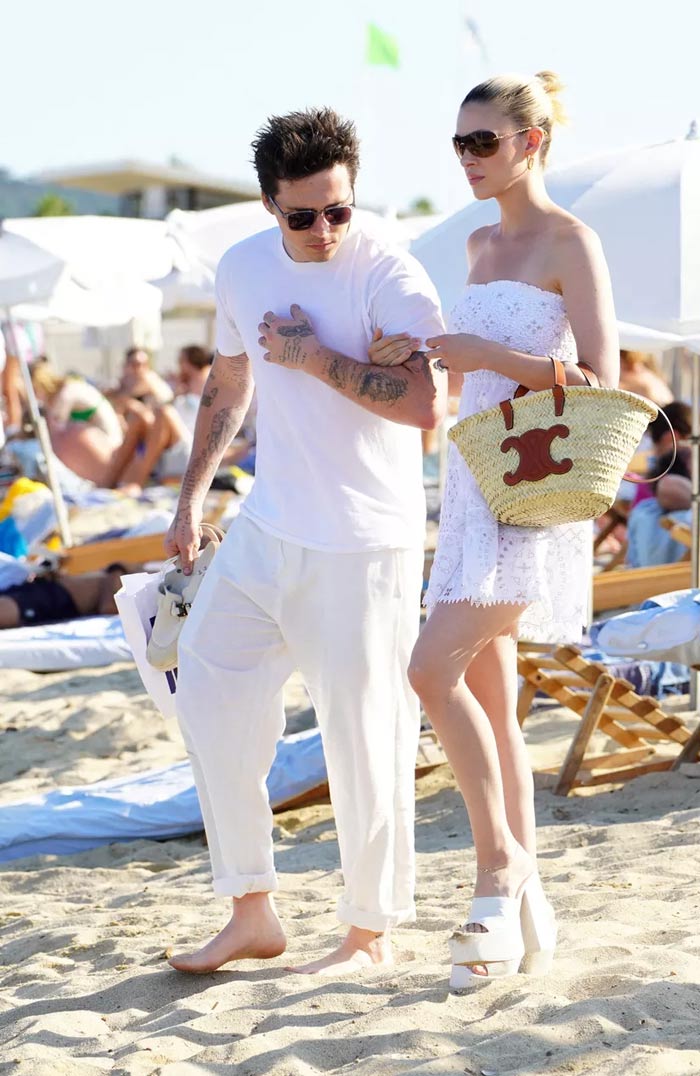 American actress Blake Lively was seen wearing a white summer dress in New York; a timeless basic.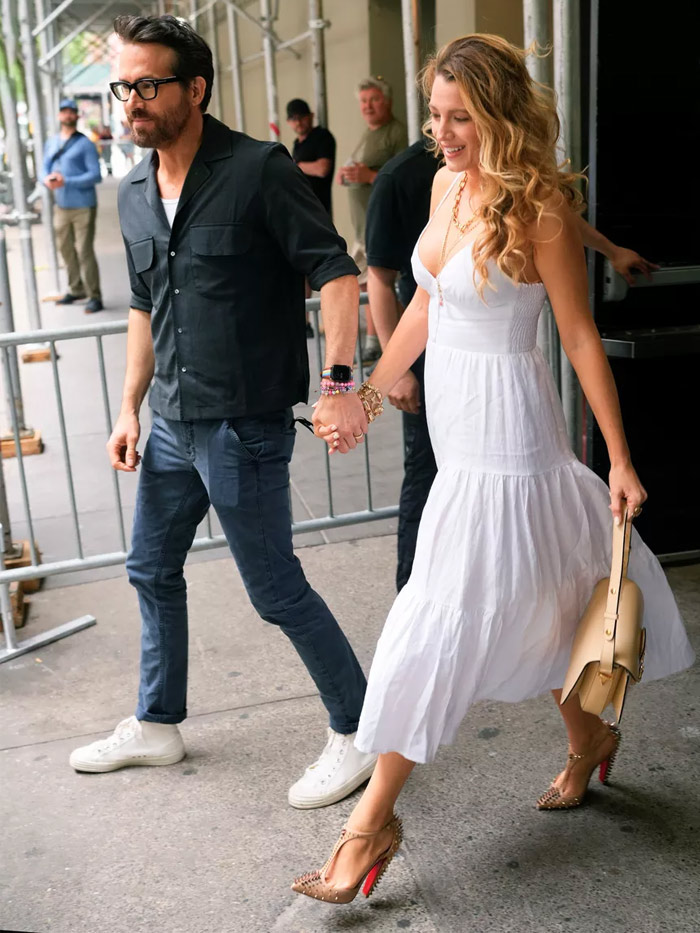 To attend the F1 Grand Prix in Monaco, actress and singer Naomi Campbell opted for a white openwork dress, which she styled with a pair of Nike sneakers.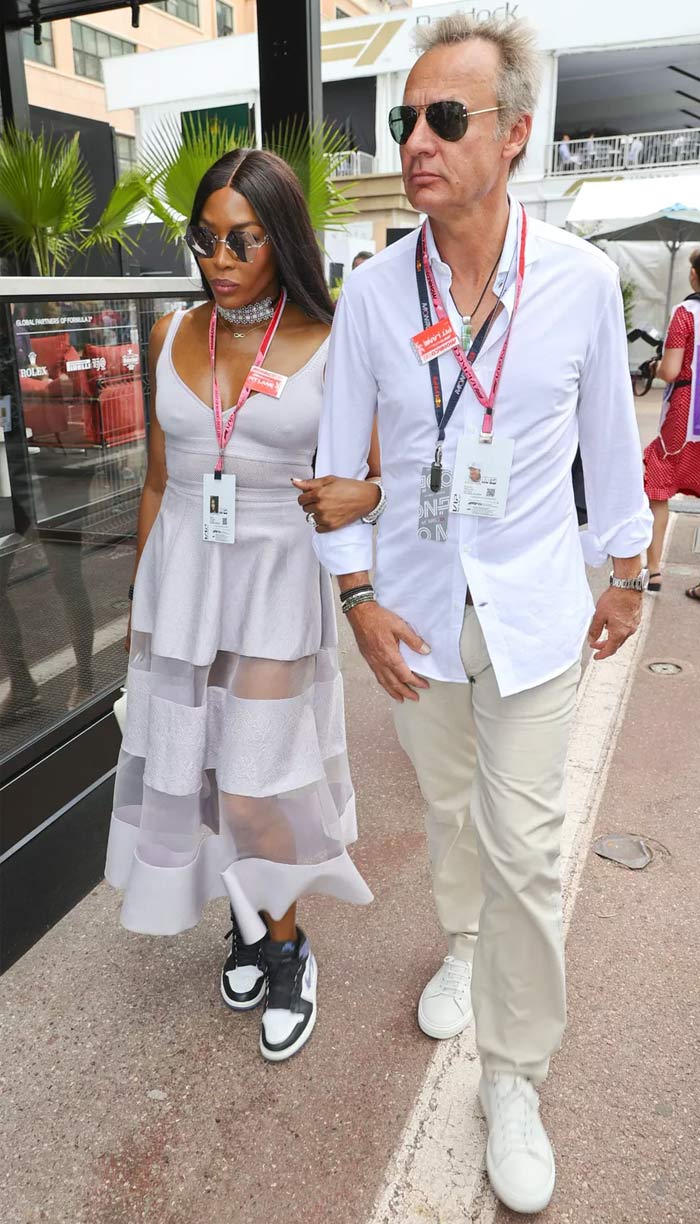 In the streets of New York, Bella Hadid appeared wearing a wrap dress designed with prints, along with black high boots.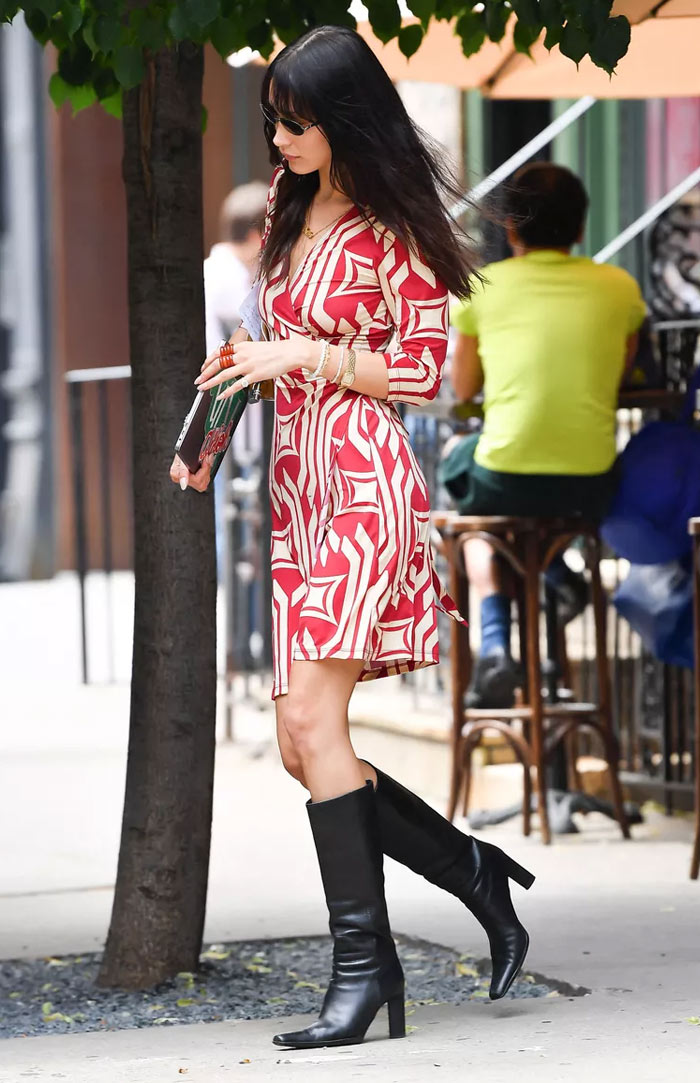 Westworld actress Evan Rachel Wood was seen wearing a long multicolored-floral dress in New York.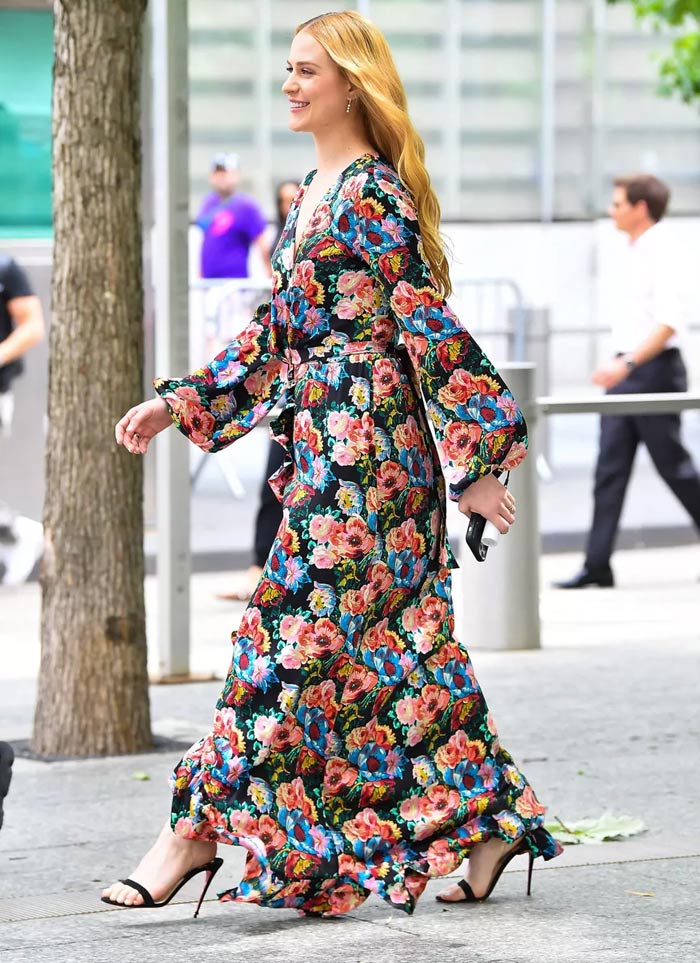 Queen Letizia of Spain made an appearance in a white fluid dress, with balloon sleeves.